Invite Mark to Share Stories
This year, woven within all programs are the themes of Hope,  Laughter, Joy and Adventure…
SCHOOL ASSEMBLIES 
Mark Binder offers author visits, storytelling programs and school assemblies for Early Learning, K-3, 4-6 and middle school audiences, all with compelling age-appropriate stories.  Click here for more info on school programs.
WRITING RESIDENCIES
Mark's "Write It, Then Right It" writing residencies teach creativity, story structure and revision.  They are designed for grades 3-5,  middle and high school, university and adults. 
SUMMER CAMPS
Whether there's a campfire or not, Mark's stories for summer are awesomely fun ways to engage campers. An "old school" activity but with modern and age-appropriate sensibilities.
LIBRARIES
As an author who tells stories, Mark's programs in libraries engage both the reader and the listener. Summer reading programs often follow the annual theme.  Programs are tailored to family or adult audiences. (Ages 3-103).
COMMUNITY CENTERS, SYNAGOGUES, CHURCHES, MOSQUES, SENIOR CENTERS…
Storytelling brings diverse communities together. Mark's stories delight adults and families, warm the heart, and leave smiles behind. 
THEATRICAL AND FESTIVAL PERFORMANCES 
Mark has traveled the world sharing stories with adults, families and children of all ages. He has performed all over the USA, in Paris and Vienna, at the Sneem Storytelling Festival (Ireland), Mezrab (Amsterdam), Jewish Book Week (London), Sharing the Fire (Boston), L.A.U.G.H.S (Virginia) and more. 
CONTACT: Beth Hellman, Booking Agent: beth@transmitjoy.com
(Scroll down for even more info…)
Shows • Themes • Stories
Mark has more than 150 stories in his repertoire as a performer. And he's always developing more.
While much of storytelling bridges communities and ages, some stories are for adults and some for young people.
We've arranged them by columns, but there's a lot of crossover.
In other words, if you don't see something you want… ask!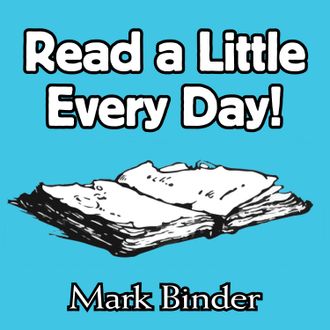 Read a little every day
Stories for PK-2, elementary, early learning, libraries and family events.
Fun stories and songs that encourage reading. 
Stories you know. Stories you love. And stories that are new.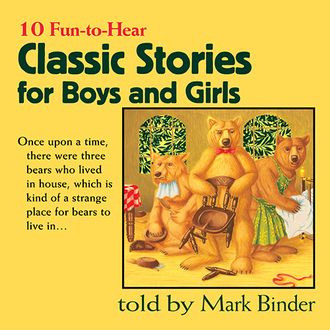 Special Stories for Fabulous Folk
All ages (PK-Elementary-Family) Schools, Libraries, Community Centers, Festivals and Theaters
Classic stories, outrageous tall tales, amazing adventures and heartwarming heroism… with a few songs thrown in for fun.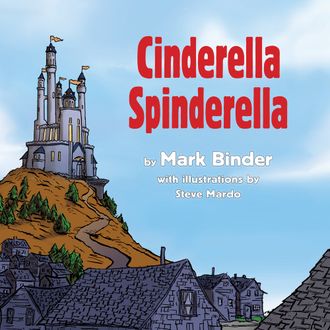 and other tales of diversity
Elementary Grades K-5
Storytelling brings us together. The stories we tell about ourselves define us. Changing our stories makes us powerful.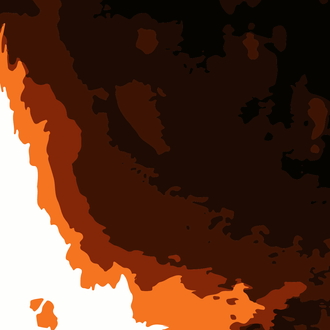 The PI Kid and other Campfire Stories
All ages (5 to 105). Camps. Recreation Centers. Schools. Halloween.
A disastrous camping trip launches a slew of stories. Funny, spooky. Comedy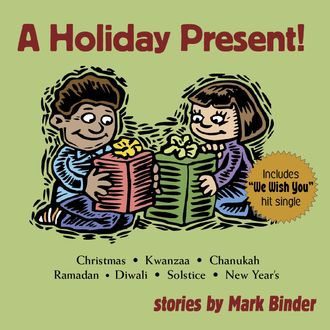 Multicultural Holiday Celebration
Elementary and Families
Christmas, Kwanzaa, Chanukah, Ramadan, Thanksgiving Diwali, Solstice and the New Year. You don't have to be religious to enjoy!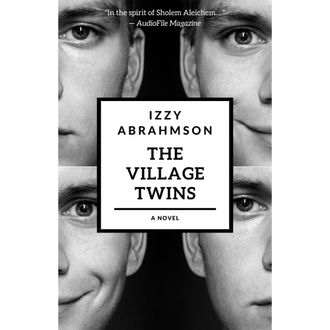 Izzy Abrahmson's The Village Life
Adults, Families, K-12, Seniors, Synagogues, Churches, Mosques, Schools, Libraries, Community Centers, Festivals and Theaters
"On the edge of the Black Forest…"
Laughter, foolishness and warm stories from a fictional Jewish village, with a bit of klezmer harmonica.