"Izzy draws listeners and readers into a fictional world that resonates with happiness and humor"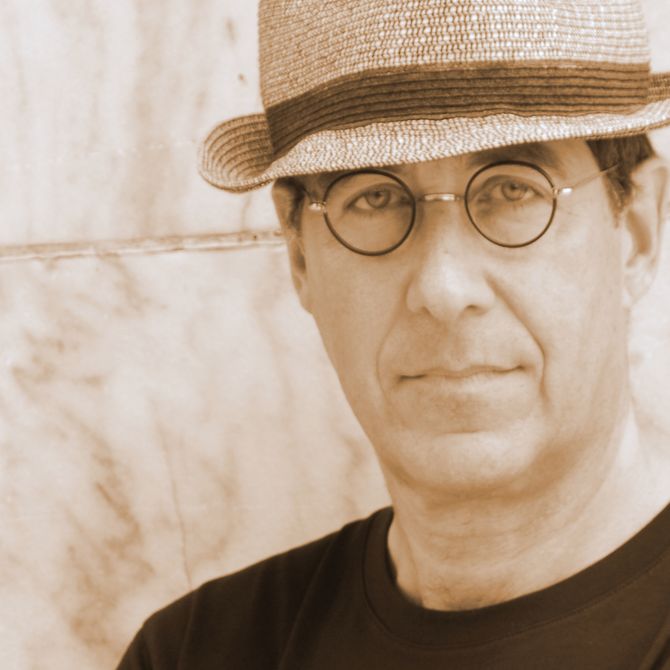 Izzy Abrahmson is an old soul with modern sensibilities. His award-winning VILLAGE LIFE books and live performances have been enjoyed by adults, children and families around the world.
Izzy Abrahmson is also a pen and stage name for author and storyteller Mark Binder.
Live Shows and Performances
"On the edge of the Black Forest…"
When Izzy Abrahmson tells stories, listeners smile. They laugh and feel a warm sense of happiness! The village is Jewish, but the themes and characters are universal.
"In the spirit of Sholem Aleichem… Wisdom is foolish, innocence is poignant, and the complex is simple." – AudioFile Magazine 
"[Izzy] had the audience in stitches!  He is a consummate professional, who entertains with ease and joy. Every time he has performed here, he has surprised and delighted." 
– National Yiddish Book Center
Izzy's programs are wonderful for theaters, festivals, community centers, schools, churches, synagogues and mosques…. Suitable for all ages, and often adjusted based on the season.
"a lively evening of fun, laughter, passion, wit, introspection, and tales to remember!"  
– Congregation Etz Chaim