First off, I completely agree with Neal and Joni that Spotify should pull Joe Rogan's misinformed podcasts.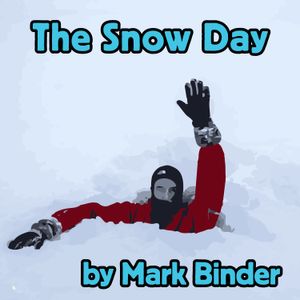 But I'm not going to pull my work from their platform, because I can't afford to. 
Currently, Spotify is one of the only places where people can listen to my work "for free" and I still get paid. Yes, it's a few pennies at a time, but it builds up to be about two to three beers a month. Am I selling my political soul for small potatoes? Perhaps. 
But Spotify is also a place where my work gets discovered randomly -- and I get paid.
Don't listen to Joe Rogan on Spotify. Follow me! You can get there quickly by going to https://markbinderbooks.com/spotify